I've put together a little wishlist of all the great things I have found online recently that I would love to buy.
Hopefully you see something you will also like for yourself or to buy as a gift.
I'm having a real love/obsession with all things dinosaur recently, just can't get enough.
Ladybirdlikes has a number of great jewellery and accessory items I have my eyes on as well.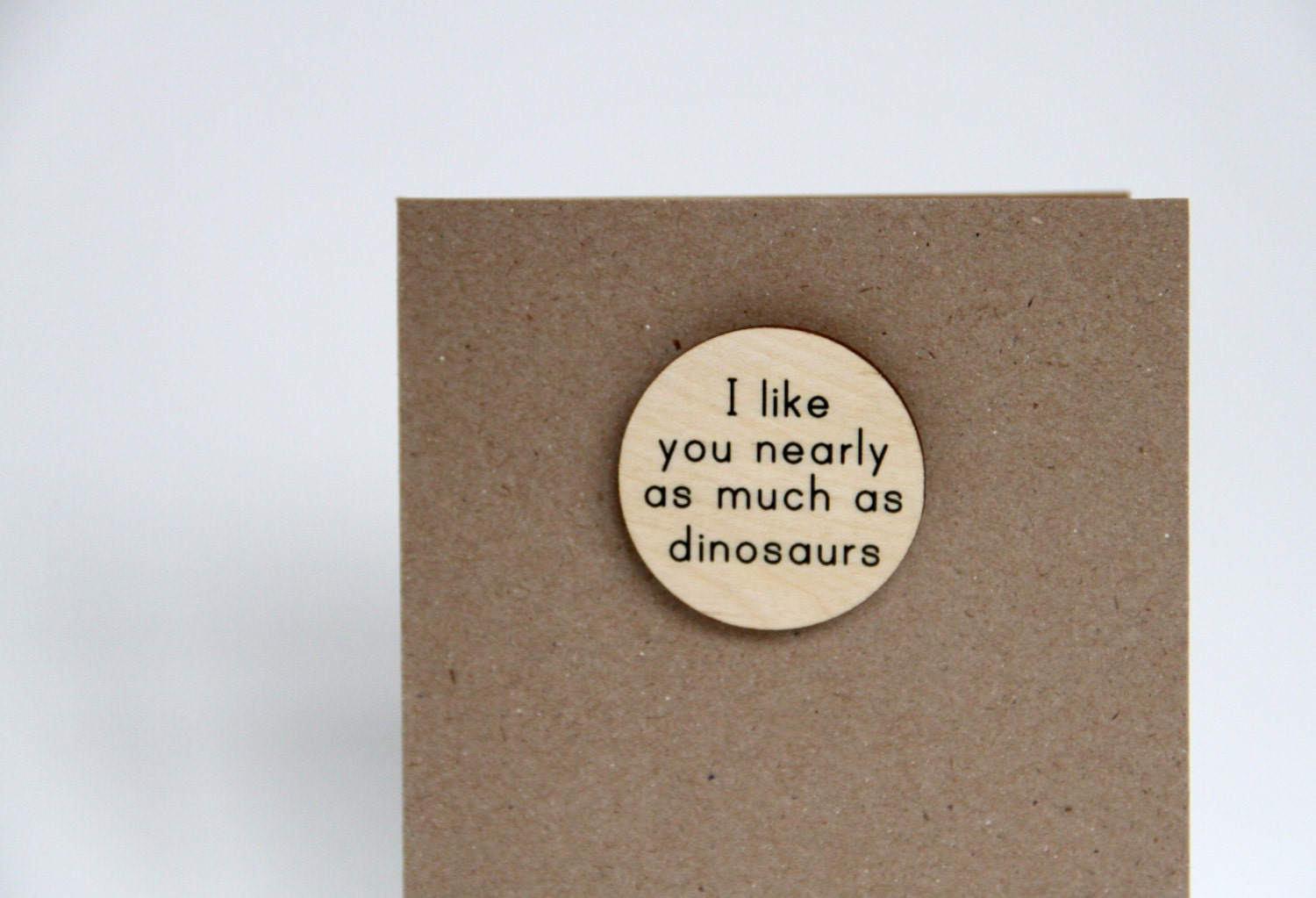 Super cute and unique, I think these are brilliant.
Need I say more?
I've been a fan of Irregular Choice shoes ever since I bought my first pair age 18.
They are beautiful creations of Inspiration.